Live Trapping of Beaver, Relocations, and Mitigation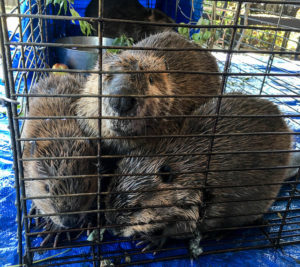 Sherri Tippie—who prefers to go by Tippie—has dedicated over 30 years of her life to beaver. She is a self-taught live-trapper, wrangler, relocator, and passionate educator who promotes coexistence and non-lethal management strategies.
Tippie is based in Denver, Colorado and operates as the non-profit Wildlife2000.