If you have are interested in reintroducing beaver we encourage you to contact us as soon as possible as The Colorado Division of Parks and Wildlife requires a site assessment and permits. Additionally, there is a limited time frame were re-introductions can be successful.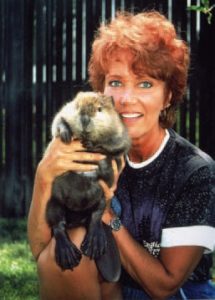 Careless relocations are almost guaranteed to cause the death of the beaver. If you are planning on re-introducing beaver please realize that their survival is intimately tied to how they are handled before reintroduction, the time of year of the relocation, whether released as a family, and other site specific details.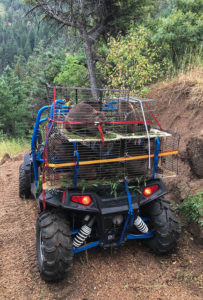 Some considering beaver reintroduction to their land may have concerns regarding culverts or trees that they want protected. Beaver do what they do and in the vast majority of cases any concerns can be addressed with proper mitigation efforts.
Whether your wish is to stop erosion, enhance the wildlife value of your property, or just provide a home to these marvelous creatures, or even something grander, we want to make your choice to reintroduce beavers be one that you will never cherish for the rest of your life.